Sitemap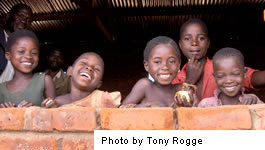 Christmas Heritage Home Tour
Saturday, December 7th, 2013
Metcalfe, Ontario
Join Grannies All About Kids (GAAK) for a tour of Heritage Homes and Properties on December 7th, 2013. Christmas-themed homes will be on display and there will be other items on sale, such as jewellery, scarves, tote bags, and cards.
Tour tickets are $25. Lunch is available at the Metcalfe Lions Den for $10.
This lovely historic town is a 30 minute drive from downtown Ottawa.
If you have any questions, please contact: