Advocacy Updates
If you would like to donate to the wonderful work done by the Stephen Lewis Foundation in Africa click here.
Click here to donate your air miles or money to the great work of the Grandmothers Advocacy Network.
---
November 29th, 2012
It's like all the wars of the twentieth century wrapped into one. 30 million have died. 34 million live with the virus. Two and a half million new infections last year; 330,000 are children. More than 50% infected in Africa are women. And right at the point when we could subdue the pandemic of HIV/AIDS, we're running out of money. Treatment reaches fewer than half the target.
And people say the AIDS pandemic is over… time and again we hear the phrase "an AIDS-free generation." In whose lifetime?
AIDS must be restored to the international agenda. The one place where it's never been off the agenda is at the grassroots in Africa. And it's at the grassroots where everything works. That's where our Foundation money goes. That's what keeps hope alive. That's what turns the tide.
Stephen Lewis
Chair of the Board
Stephen Lewis Foundation
_____________________________________________
November 29th, 2012
An attempt to remove the obstacles that prevent Canadian generic drug companies from copying life-saving pharmaceuticals and shipping them to the world's poorest countries at cut-rate prices has been defeated by the Conservative government.
See here for the full Globe and Mail article...
_____________________________________________
November 22nd, 2012
Granny Fest 2012

Mama Darlina, South African granny and activist with local grannies
Baobab Drummers, directed by Kathy Armstrong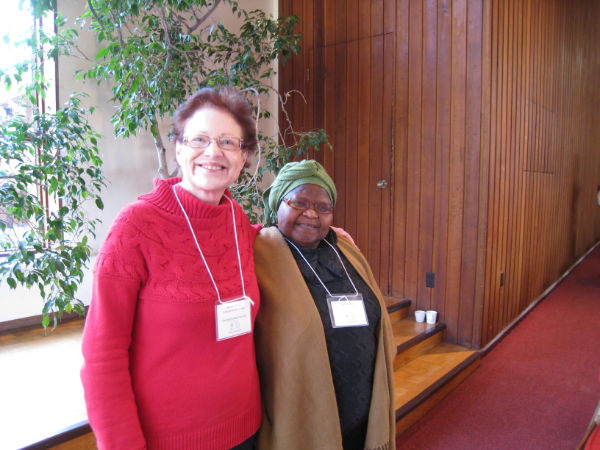 Barb Rother and Mama Darlina
____________________________________________
September 11th, 2012
_____________________________________________
August 21st, 2012
_____________________________________________
June 14th, 2012
Stride launches GRAN Bill C-398 Petition
---

June 1st, 2012
Success at the grassroots - Stephen Lewis Foundation Newsletter
---

May 23rd, 2012
Bill C-398 Petition!!!
Click here for petition information
---

May 23rd, 2012
Stride to Turn the Tide!
---

May 19th, 2012
Another report from the Treatment as Prevention Workshop
---

May 15th, 2012
Grandmothers to Grandmothers Campaign Newsletter
To Sign Up for the Bulletin Click here...
---

May 5th, 2012
We are a phenomenon
---

May 5th, 2012
GRAN Report from International Treatment as Prevention Workshop
---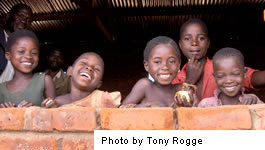 Christmas Heritage Home Tour
Saturday, December 7th, 2013
Metcalfe, Ontario
Join Grannies All About Kids (GAAK) for a tour of Heritage Homes and Properties on December 7th, 2013. Christmas-themed homes will be on display and there will be other items on sale, such as jewellery, scarves, tote bags, and cards.
Tour tickets are $25. Lunch is available at the Metcalfe Lions Den for $10.
This lovely historic town is a 30 minute drive from downtown Ottawa.
If you have any questions, please contact: